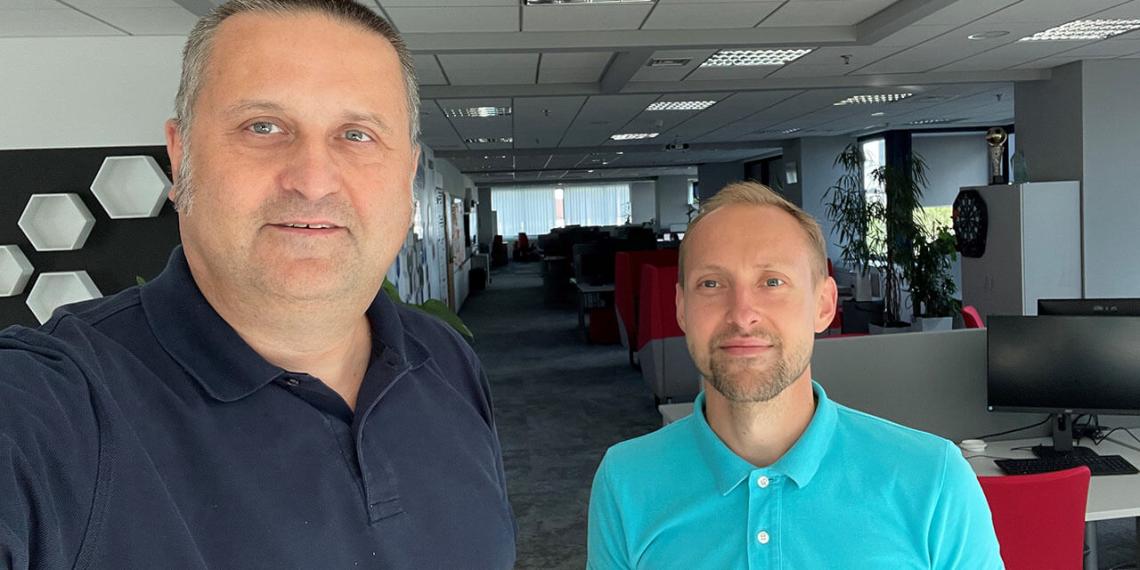 WARTA is making consistent progress in automating its customer service processes. Two figures immediately demonstrate why this is so important. In 2020, for example, the total number of claims handled was 830,000. This entails processing around 2.5 million customer service operations. In times of e-commerce development, customers expect efficient and fast service. The response to customer enquiries should ideally be immediate and customers require easy online access to information at all times. Since 2020, WARTA has been using the Camunda process automation software in claims handling. Over the next two years, more than 50 microprocesses identified in claims handling will be automated with a focus on customer communication, so that the majority of processes in this area will run without human intervention by WARTA employees. This paved the way for the company earning first place in the Talanx Transformation Awards this year.
"Innovative digital solutions increase the quality of claims adjustment and strengthen our position in the Polish market," commented Rafał Stankiewicz, Vice President of WARTA and responsible for Claims Handling and Operations. "I am very proud of the team working on this project., We also benefited from being part of an international Group. The exchange of experience and know-how helps us when it comes to the implementation of technological projects. In this case, for example, we exchanged knowledge with HDI Mexico, which also exerted a positive impact on the current form of our solution."
Answer within seconds
The main task of the Camunda software is to trigger automated processes in response to a customer request such as a claim notification. Information that the customer sometimes had to wait hours or days for in the past now reaches them within a few seconds or minutes. After initial registration of the claim, the customer receives access to the claims portal. When the customer logs on for the first time, WARTA sends a context-specific welcome message within a few seconds and provides information about the documents required for processing the claim and the current status of the claim.
The 20-strong internal project team uses the scrum methodology and the project is currently in the stabilisation phase. "With the help of the Camunda process automation software, WARTA already managed to automate 38 micro-processes in claims. Our goal over the next two years is to achieve a fully contactless process for handling the high number of simple claims through the automation of the micro-processes," explained Jakub Polnik, Project Manager.