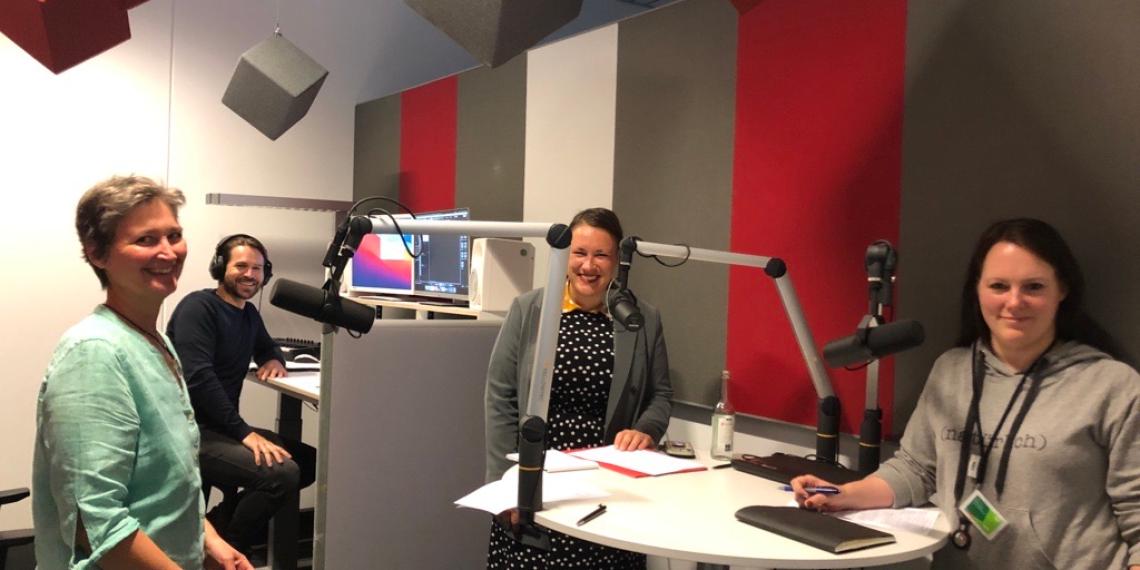 Juliane Pilster is our guest in the third episode of our Transformation@Talanx podcast. At HDI, she is in charge of "Agile Transformation" and "Industrial Lines Project Management". We talk about her personal agile leadership, how agile coaches can support us and the basis of agile collaboration.
Transformation@Talanx Podcast with Juliane Pilster Only in German available
---
Disclaimer
This news release contains forward-looking statements which are based on certain assumptions, expectations and opinions of the Talanx AG management. These statements are, therefore, subject to certain known or unknown risks and uncertainties. A variety of factors, many of which are beyond Talanx AG's control, affect Talanx AG's business activities, business strategy, results, performance and achievements. Should one or more of these factors or risks or uncertainties materialise, actual results, performance or achievements of Talanx AG may vary materially from those expressed or implied in the relevant forward-looking statement. Talanx AG does not guarantee that the assumptions underlying such forward-looking statements are free from errors nor does Talanx AG accept any responsibility for the actual occurrence of the forecasted developments. Talanx AG neither intends, nor assumes any obligation, to update or revise these forward-looking statements in light of developments which differ from those anticipated.
---