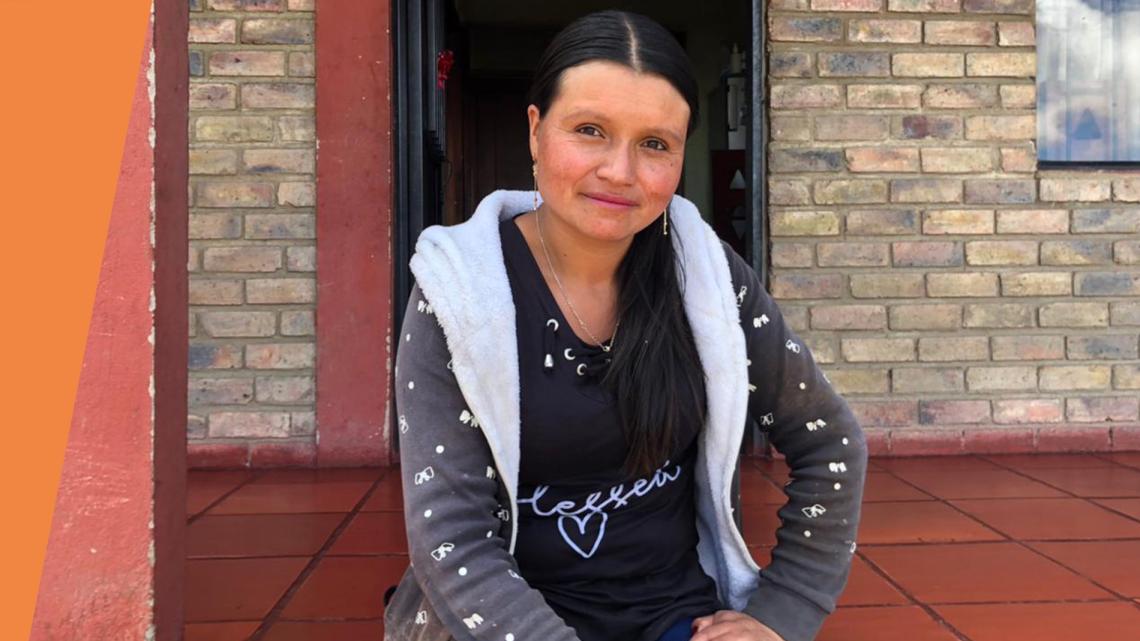 Generally speaking, the fields in Colombia are cultivated by small farmers. And each individual farmer bears their own risk. And the risk is high! Climate change is posing a threat to their existence. Heavy rainfall and droughts destroy the harvest. People who don't have any produce can't sell anything. They aren't able to pay off their loans. They're unable to feed their family.
HDI Seguros in Colombia is standing by small farmers and safeguarding their existence with a microinsurance policy against failure of the harvest. Neyla Hernández Puchigay from Aquitania has taken out a policy like this. The farmer said: "When I didn't yet have any insurance things were terrible because whenever something happened to the harvest, I didn't have my own funds to start up again."
---
Disclaimer
This news release contains forward-looking statements which are based on certain assumptions, expectations and opinions of the Talanx AG management. These statements are, therefore, subject to certain known or unknown risks and uncertainties. A variety of factors, many of which are beyond Talanx AG's control, affect Talanx AG's business activities, business strategy, results, performance and achievements. Should one or more of these factors or risks or uncertainties materialise, actual results, performance or achievements of Talanx AG may vary materially from those expressed or implied in the relevant forward-looking statement. Talanx AG does not guarantee that the assumptions underlying such forward-looking statements are free from errors nor does Talanx AG accept any responsibility for the actual occurrence of the forecasted developments. Talanx AG neither intends, nor assumes any obligation, to update or revise these forward-looking statements in light of developments which differ from those anticipated.
---