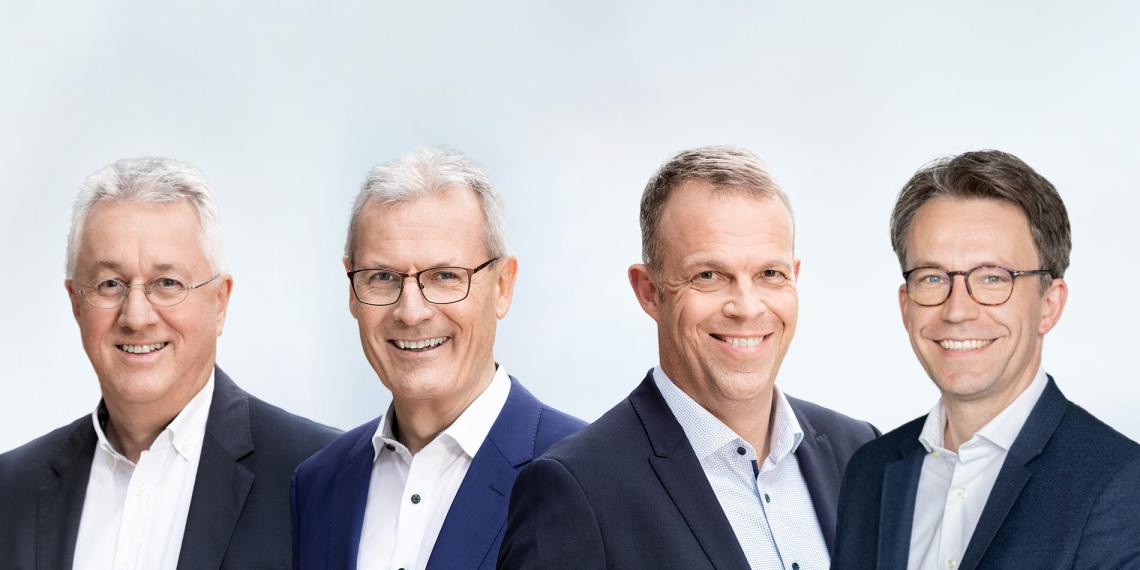 "We will say goodbye to Harry Ploemacher properly towards the end of the year. However, we would like to take this opportunity of thanking him for his extremely successful work. He has had a significant influence on Ampega over the last 20 years and was instrumental in its expansion into one of Germany's leading asset managers," said Dr Jan Wicke, Talanx AG's CFO and Chairman of Ampega's Supervisory Board. "Dr Thomas Mann and the other managing directors will continue Ampega's success story. And I am delighted that new Managing Director and internal candidate Stefan Kampmeyer came top in a selection process featuring external applicants from very different backgrounds. This clearly shows that we grow talented staff and the interesting development opportunities we can offer them. I would like to wish him every success in his future role."
Stefan Kampmeyer, who has held a number of different management positions at Ampega over the last 11 years, will take over responsibility for the Corporate Planning and Client Relationship Management functions from Harry Ploemacher with effect from January 2023. Dr Thomas Mann will continue to head the Investment Management function, which he has managed since 2009, in addition to his new role as Spokesman of the Managing Directors. Effective 1 January 2023, Dr Dirk Erdmann will succeed Harry Ploemacher as the Managing Director responsible for Human Resources while also continuing to head the Investment Accounting and Controlling, and IT areas.
Ampega had roughly EUR 165 billion of assets under management (AuM) as of 30 June 2022. The company covers almost all investment classes on the capital market, including substantial volumes of alternative investments.